Comprehensive Marketing Services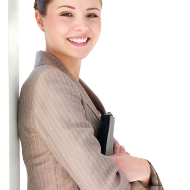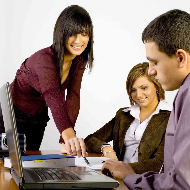 Integrated Marketing and
Communications
Strategy & Execution
Project Management
and Interim Staffing
Whether you need a consultant to launch a new product, manage a lead gen campaign, audit your website, or develop messages for an existing product or service, RMG can help
Single projects, interim staffing or long term contractor roles can be successfully delivered by RMG
RMG provides expert marketing assistance across the marketing spectrum - our consultants average 20 years each of experience in technology marketing
We have worked successfully with both large and small organizations, including technology leaders such as and multiple start-ups
Lead Generation and Nurturing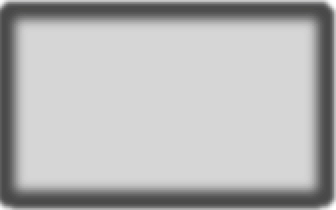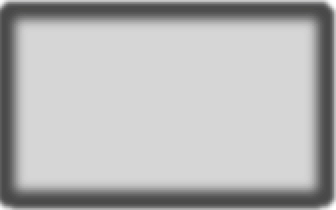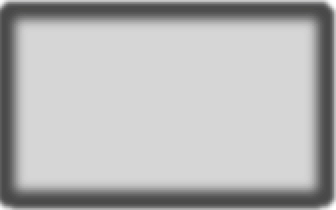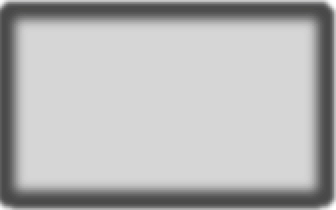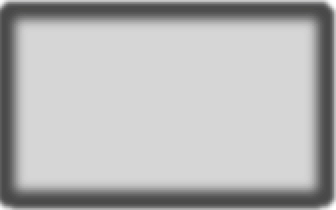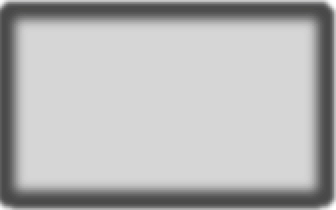 ROI Customer Stories/Use Cases
RMG can assess B2B market and competitive landscapes, developing messaging and target market and designing/driving a digital marketing strategy across multiple channels optimizing the customer's experience and revenues
A complete understanding of your customer is critical. RMG can conduct interviews and map the customer's journey to identify key touchpoints, define personas, identify customer hot buttons/needs to sharpen your strategy and build stronger relationships
Content strategy and devlopment, essential to nurture and guide today's B2B prospect and customer. RMG can help you define and roll-out an exceptional customer experience and digital marketing plan, including thought leadership, with content that puts you in the lead.
We can work with you to develop and implement and measure growth hacking strategies and multi-channel integrated campaigns to nurture prospects and generate/acclerate revenues
Social and website marketing strategy and execution including web audits, updates and integration of social media presence to build brands and accelerate sales.

B2B audience research consistently lists customer case studies, testimonials and use cases as some of the most critical and useful content provided by a tech firm. RMG specializes in developing ROI case studies and papers to build brands and support sales cycles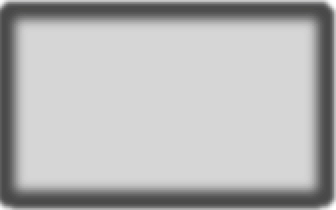 Enable change management, align resources, transform processes with improved internal communications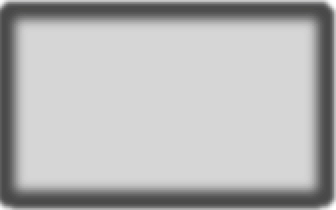 RMG can provide on-point sales tools for critical audiences and touch points to accelerate and shorten the sales cycle and improve the customer experience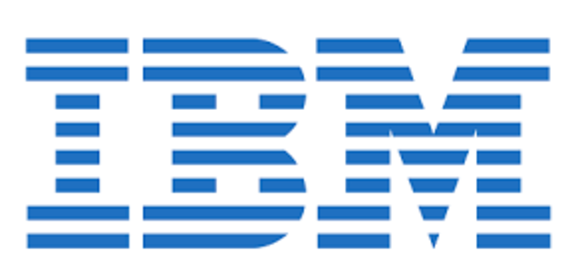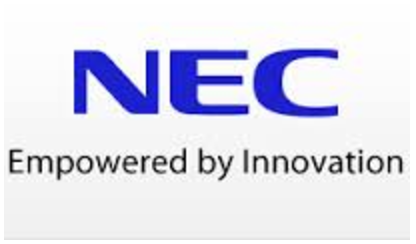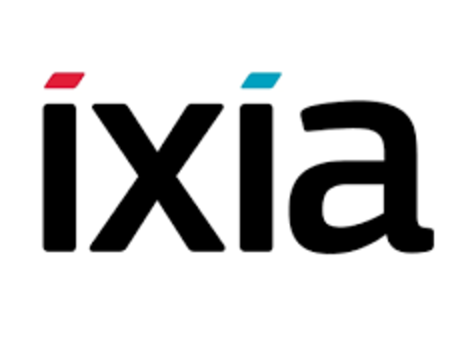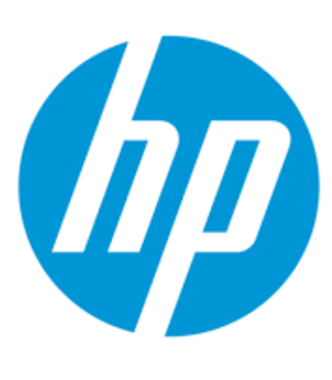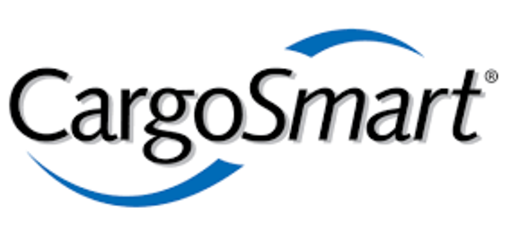 Call or contact us
for a free 30 minute
marketing consultation.
Put Roberts Marketing Group to work
building your revenues today!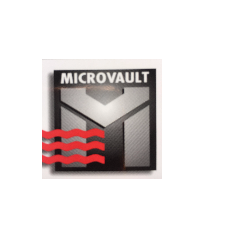 Marketing Strategy and Communications for Technology Leaders
Delivering Marketing Best Practices to help you grow profitably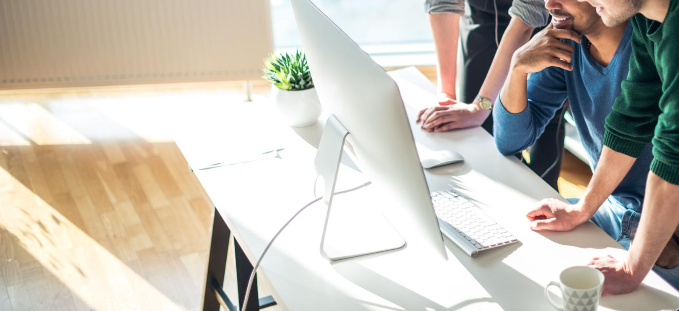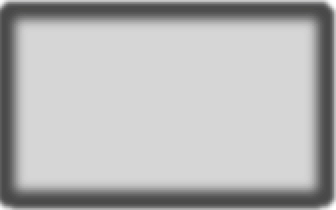 Align Sales and Marketing to focus and track efforts directed at high-value target accounts. Start small, scale to greater accounts with success and with the aid of modern marketing tools
"I hired Roberts Marketing Group to launch my startup. I had worked with Janice before, and knew her to be a high integrity, results oriented, hard charging, strategic, creative professional who is able to visualize and articulate success. Janice has too many "Top Attributes" to list and delivers more value than expected every time."
Nick Rini, CEO, Microvault
Great Clients ..... Great Companies ...
We are focused on your success! But don't take our word for it .....